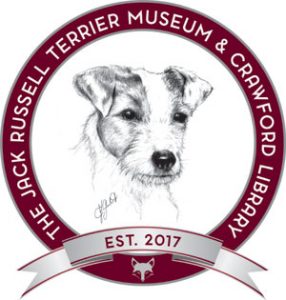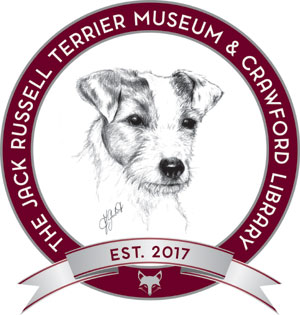 We had a bit of a set back as we had to relocate as of December 1, 2018. The previous location wanted to significantly increase rental costs, so the decision was made to look for another location. The good news is that a more suitable space was found, and the Museum moved along with the JRTCA offices on December 1, 2018. There is still much setup to be done!
The new location offers a much more suitable large room, complete with nice spotlights, for the museum. There is plenty of parking, with an outside garden type area. The Museum Board and committee is planning to have an open house hopefully in late April. Watch for more details!
The second Museum Benefit Trial is planned for June 22-23 at the Fredericksburg Fairgrounds in Fredericksburg, VA. Watch for details here, the flyer will be posted soon – please sponsor a class!
The Museum needs old photos… Particularly of some of the early JRTCA or JRTCGB registered terriers who were prominent in early pedigrees. We are also looking for photos of influential breeders, and early judges – both JRTCA and JRTCGB – who are not currently on our lists. We are sure many of you must have some of these photos in your archives. Please send them to us – hard copy by mail, or scan and email in high enough resolution to enlarge. They will become a permanent part of the Museum! We can return original photographs if requested.
If anyone is interested in working on a Museum committee, please contact us!
Our new address is 16925 York Road, Suite B, Monkton, MD 21111. This is a very rural location in Maryland fox hunting country. Plan to visit soon!