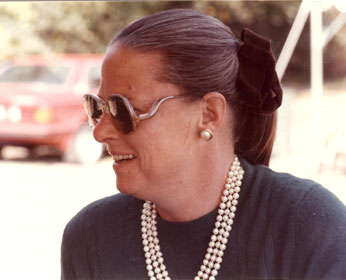 It is with a heavy heart that we must let all of our JRTCA family know that we lost a wonderful lady, Ailsa Crawford, founder and President Emeritus of the JRTCA.
Ailsa dedicated many years of her life to building a club and registry to protect this little white dog that we all love. Above all she would want to know that all lovers of the true Jack Russell Terrier will carry on her dedication to this terrier, and protect it for years to come. She has left a great legacy. Everyone please say a prayer and a thank you to the best friend of the Jack Russell and the JRTCA – she will always be remembered and sorely missed.
Funeral services will be held on August 27th in Gladstone, NJ. Please contact us for additional information.